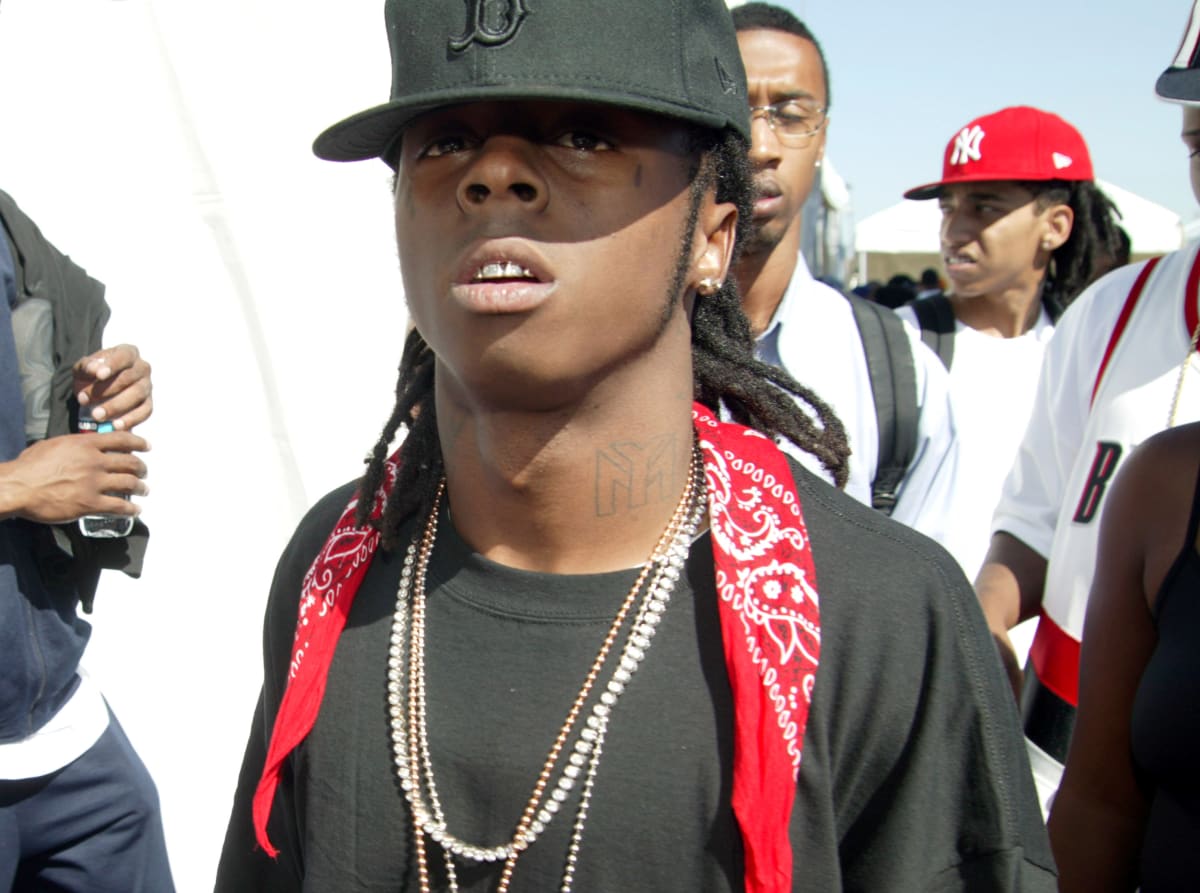 To start 2018, we're going to spend some time looking backwards. We will continue to post new music and music news on a daily basis, but each week, we're also going to highlight some interesting things from the past. Today, we bring you 19-year-old Lil Wayne.
Everyone should be familiar with Lil Wayne's legendary stretch of mixtapes that include standout moments from the Dedication 2, Da Drought 3, and No Ceilings releases. During that time period of "Mixtape Weezy," which went strong from 2006 through 2009, he was widely touted as the best rapper alive.
But long before that, Lil Wayne was already giving a preview of things to come. Starting in 2002, Lil Wayne and his Sqad Up crew—which included Gudda Gudda, Kidd Kidd, T-Streets, and more—released the SQ mixtape series. The group never quite took off and Wayne left to work with Birdman and focus on his solo career, but one listen to SQ4's "Renegades," and it's clear that long before anyone was calling Lil Wayne the best rapper alive, he was already flexing the muscles required for the position.
"Renegades" starts with a short Kidd Kidd verse, but after that it's all Weezy. He goes in for over three minutes, stringing together line after line with increasing intensity. He was just 19 years old at the time and it would be another three years until Wayne's solo career leveled up with Tha Carter II in 2005. He was rapping like he still had something to prove. Looking back, it's a fascinating little piece of Wayne's evolution that's often overlooked.